Golf Hotels
---
---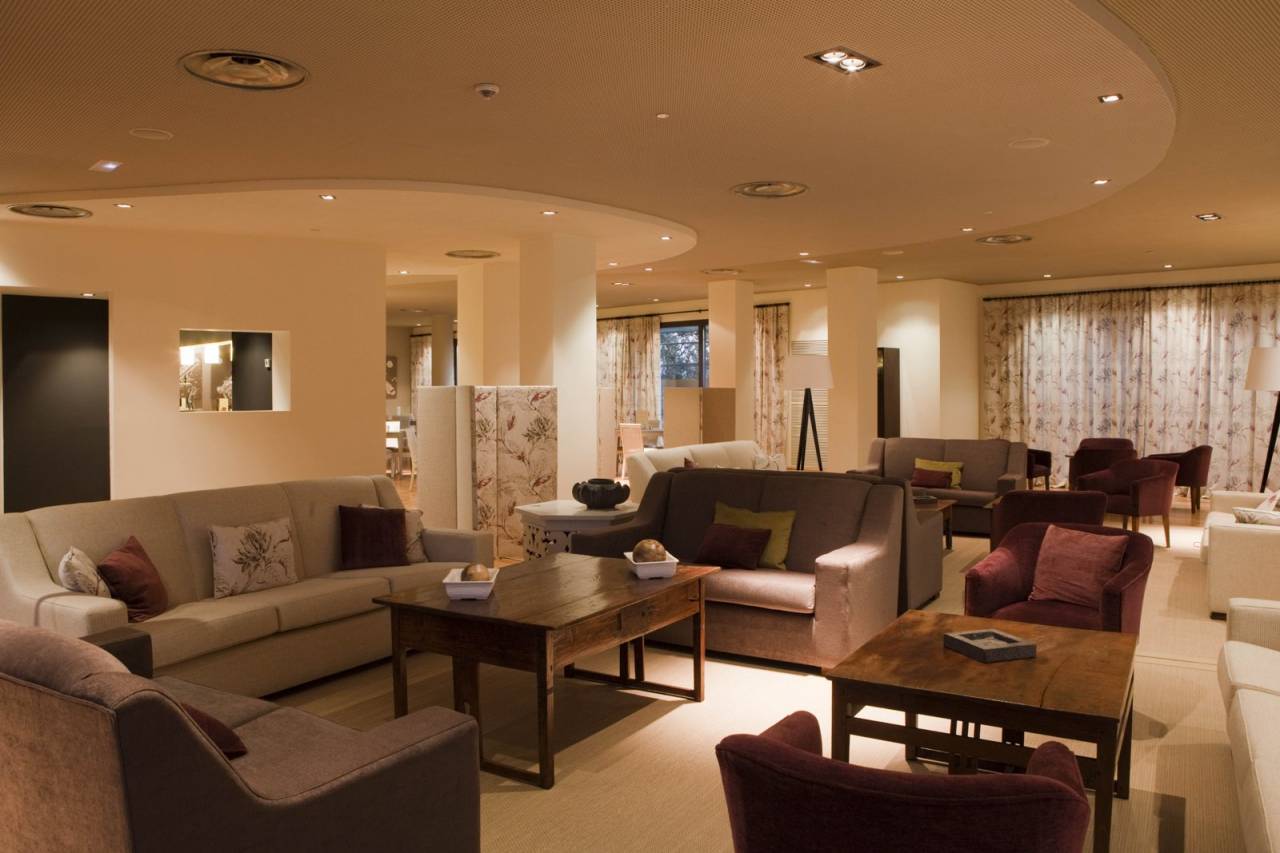 El pasado puente de la inmaculada, tuvimos ocasión de gestionar un grupo amplio de unos 70 jugadores de un club de golf sin campo a Valdecañas. Nos ha parecido muy interesante compartir algunos de sus comentarios:
…por lo que respecta al viaje tengo que decir que en términos generales ha
sido un éxito rotundo. Como imaginas hemos tenido que coordinar tres
partes diferenciadas: el alojamiento, el golf y el transporte. Aunque lo
que a ti te compete son las dos primeras.
El alojamiento fué formidable, en recpeción tenían practicamente lista la
asignación de habitaciones. El hotel es muy acogedor en todos los
aspectos, iluminación temperatura, decoración y tamaño. Las habitaciones
amplias, limpias a estrenar como quien dice.
El personal muy atento. Se me presentó el Jefe de Restauración que dio
todo tipo de facilidades para que nos sintiesemos a gusto. Jesus el
profesional de golf tambien puso todo el cariño en que todo saliese a
pedir de boca. Seguramente se me olvidara algun nombre pero tod en general
estuvo perfecto.
Pedro
---
---
---
We've just included a package at the Hotel Barceló Jaca.
1 night BB + 1 green fee from only 56€ per person.
---
---
---
Nuevo Portil is a small boutique hotel in Cartaya on the Atlantic coast in Huelva province, surrounded by the golf course of the same name and also conveniently close to El Rompido and Islantilla. If you would like to get to know the area for the first time, or return for another visit, as a GolfinSpain client we will give you two buckets of practice balls and add a late check-out at 2pm, depending on availability on your day of departure. Laze around and enjoy a little more time in bed, or take advantage of this special offer to play an early round of golf and return later to freshen up and collect your luggage.
Special package: 1 night with half-pension + 1 green fee at Nuevo Portil, from just €73 per person. Also, an alternative option including accommodation and breakfast; in this case the price would be €56.50 per person.
---
---
---