Finca Cortesín
Tag: Finca Cortesín

Volvo World Match Play "returns" to Golf in Spain. After 6 years of organising the Volvo Masters and the first Volvo World Match Play celebrated in 2009, we're happy to announce that we're again responsables for the advanced ticket sale for one of the biggest golf events celebrated in Spain.

17th to 20th May at Finca Cortesín.
Advanced ticket prices
Adult Thursday: 10€. (Gate price: 15€).
Adult Friday, Saturday or Sunday: 20€ per day. (Gate price: 25€ per day).
Adult Season: 50€. (Gate price: 75€).
Special prices for seniors over 65. Children under the age of 12 free when entering with a paying adult.
Accomodation Packages
Exclusive package at Hotel Elba Estepona 5*, 7 nights + weekly tickets + 2 green fees per person from 555€ pp.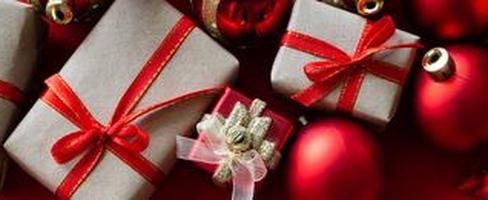 Economic package
at Albayt Resort Apartments
, 7 nights + weekly tickets from 225€ pp.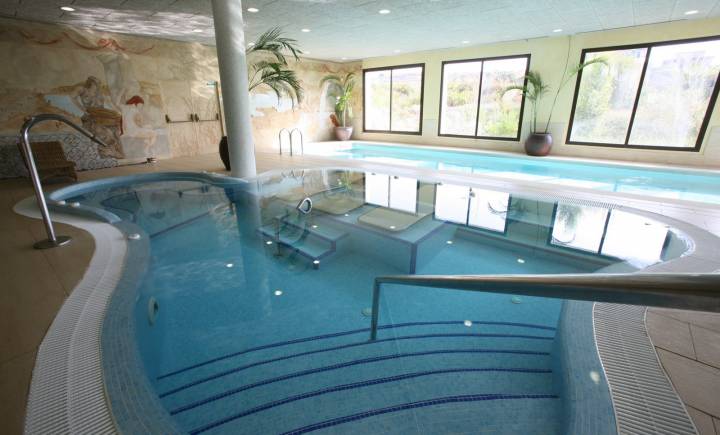 Don't miss this opportunity of seing some of the best players in a unique course.
For more information, visit our web page, or call 0034 952 47 48 48.
---
---
Defending Champion, Ian Poulter, has confirmed he will defend his title at the 2012 Volvo World Match Play Championship at Finca Cortesín, Spain, from May 17-20, 2012. The 2012 Championship will once again attract the world's best golfers with the final 24 man field to be announced in the weeks after the conclusion of the US Masters.
The final field of the 47th edition of this historic tournament looks set to match the unprecedented strength of the 2011 Championship. Repeating last year's successfully amended format, on arrival at Finca Cortesín the players will be divided into eight groups of three players to play in a round-robin group format on Thursday and Friday to decide which 16 players progress to Saturday's knock-out stage with the semi-finals and final played on Sunday.
Tickets Volvo World Match Play Championship
Advance ticket sales "returns" this year to Golf in Spain, check out the special reduced advanced prices.
We've also published two initial options with accommodation at Hotel Elba Estepona 5* and Hotel Don Agustín 2*. More to come in the following days.
---
---