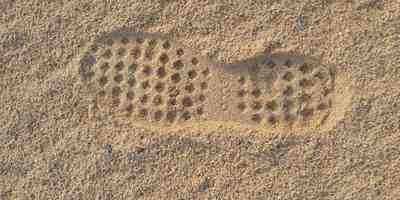 La Línea de la Concepción
Cádiz
Recently opened Albayt Alcaidesa will surely be a great option for your long stay accomodation, with possibility of daily unlimited golf in Alcaidesa Links & Heathland.
28 nights RO + 15 days of unlimited golf from 1000 pp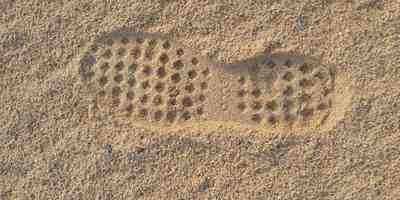 Sotogrande
Cádiz
Located in the heart of Sotogrande, along the popular Costa del Sol. Near the beautiful beaches of the Mediterranean and surrounded by some of the best golf courses in Spain.