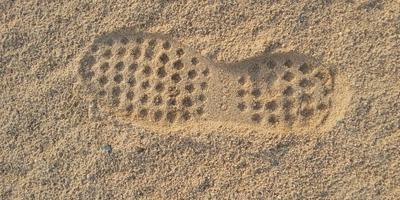 Salou
The Eurosalou Hotel has a superb location, just 700 metres from the port and beaches, just a few steps away from the centre, shopping area and nightlife.
7 nights HB + 4 green fees from 476 pp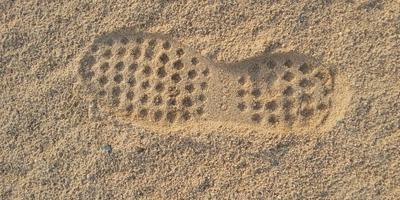 Cambrils
Just steps from golden-sand Mediterranean beaches, the seaside promenade, and near Port Aventura Park. Great place to enjoy natural wonders, cultural attractions, vibrant night life, outdoor adventure and gourmet cuisine.
7 nights BB + 4 green fees from 570 pp