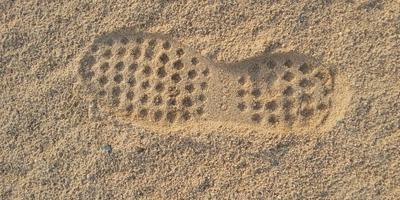 Cambrils
Just steps from golden-sand Mediterranean beaches, the seaside promenade, and near Port Aventura Park. Great place to enjoy natural wonders, cultural attractions, vibrant night life, outdoor adventure and gourmet cuisine.
7 nights BB + 4 green fees from 570 pp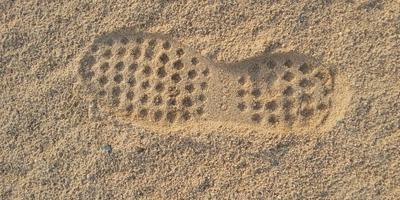 Tarragona
Urban hotel located in the heart of the city with modern rooms, swimming pool and gym. This hotel is next to the bus station and a 10 minute walk from the old town. The nearest golf courses are Lumine and Costa Daurada.
7 nights BB + 4 green fees from 574 pp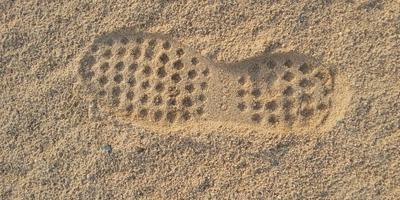 Salou
The Eurosalou Hotel has a superb location, just 700 metres from the port and beaches, just a few steps away from the centre, shopping area and nightlife.
7 nights HB + 4 green fees from 476 pp