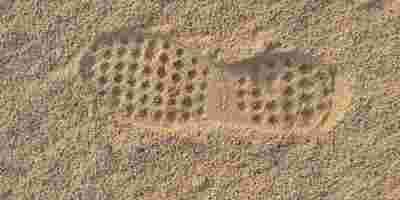 Sant Esteve Sesrovires
Barcelona
In a superb setting between the Mediterranean sea and Montserrat mountains, Barcelona Golf Hotel is wonderfully complemented by a fun and pleasantly varied golf course designed by José María Olazábal.
7 nights BB + 5 green fees from 648 pp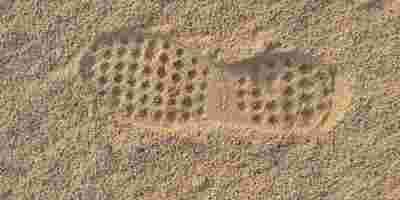 Antequera
Costa del Sol
The first sighting of Antequera in the distance is that of a typical medieval town, with the spires of its many churches and the walls and towers of the great Moorish fortress silhouetted against the sky.
3 nights BB + Spa + 3 green fees with buggy + from 255 pp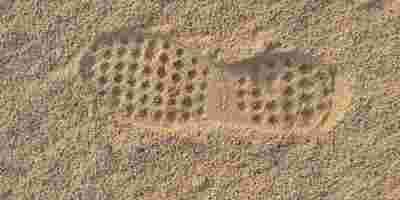 Cartaya
Huelva
Unique establishment. Refined avant-garde design. Exquisite service. Luxurious simplicity and sobriety. Spaces where peace and quiet reign.
7 nights HB + 5 green fees from 500 pp