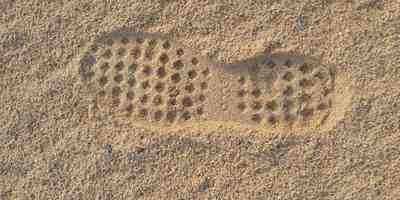 Vera - Almeria
Almería
Superior 4-star tourist complex in a privileged area of Almería province, with a spa and an extremely special golf course.
7 nights HB + 5 green fees + spa from 555 pp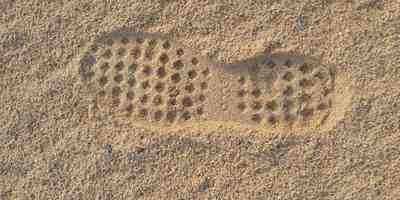 Cartaya
Huelva
Unique establishment. Refined avant-garde design. Exquisite service. Luxurious simplicity and sobriety. Spaces where peace and quiet reign.
7 nights HB + 5 green fees from 533 pp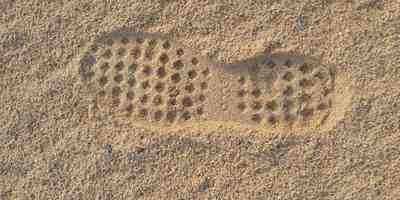 Antequera
Costa del Sol
The first sighting of Antequera in the distance is that of a typical medieval town, with the spires of its many churches and the walls and towers of the great Moorish fortress silhouetted against the sky.
3 nights BB + Spa + 3 green fees with buggy + from 254 pp