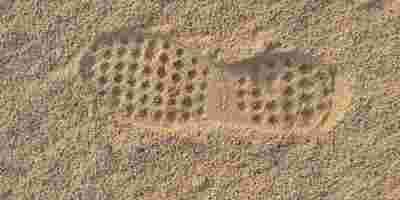 Torremolinos
Costa del Sol
A great deal on a recently renovated hotel located on the beach promenade of Torremolinos just a short distance from the city centre, bars and night life and so close to Málaga and the airport.
7 nights HB + 5 green fees from 660 pp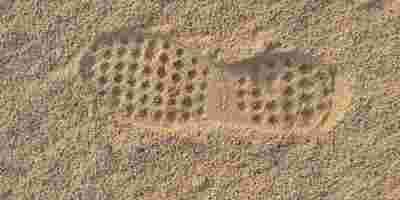 Torremolinos
Costa del Sol
Are you looking for a destination for your holidays? The Sol Príncipe Hotel is your best option. Only a few steps away from the beachfront, this hotel offers you everything you are looking for to enjoy your vacations.
7 nights HB + 5 green fees from 654 pp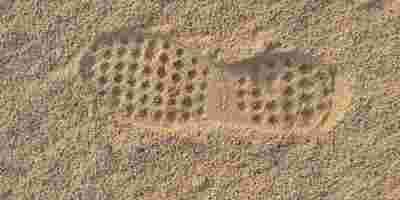 Benalmádena
Costa del Sol
Enjoy the Costa del Sol, with its charming fishing villages, beautiful blue sea and long sandy beaches.
7 nights BB + 4 green fees from 596 pp