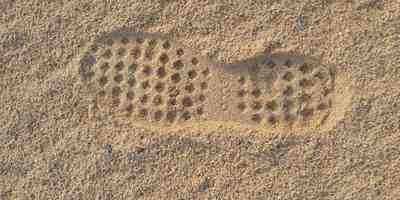 Cartaya
Huelva
Enjoy the spectacular views to the sea, golf courses and natural area staying at Fuerte El Rompido!
7 nights BB + 5 green fees from 477 pp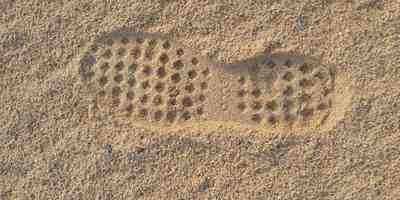 El Rompido (Huelva)
Huelva
Discover Huelva as a magnificent golf destination, at El Rompido luxury hotel, offering a modern design and stunning location right next to Rompido golf course and surrounded by a vast nature park.
7 nights HB + 5 green fees from 752 pp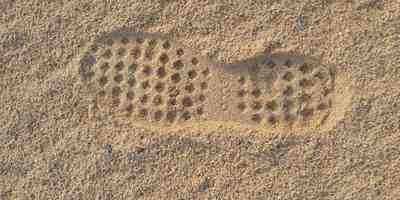 Cartaya
Huelva
Unique establishment. Refined avant-garde design. Exquisite service. Luxurious simplicity and sobriety. Spaces where peace and quiet reign.
7 nights HB + 5 green fees from 533 pp