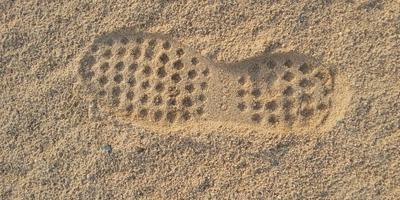 Cartaya
Huelva
Unique establishment. Refined avant-garde design. Exquisite service. Luxurious simplicity and sobriety. Spaces where peace and quiet reign.
7 nights HB + 5 green fees from 533 pp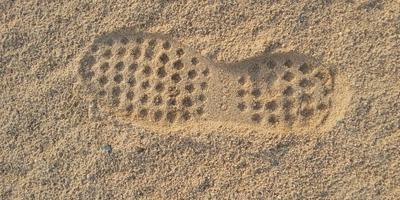 Islantills
Huelva
3 or 7 nights in an idyllic enclave between Isla Cristina and the marshes of the idyllic Piedras River located on the Costa de la Luz (Huelva)
7 nights BB + 5 green fees golf from 443 pp
Book before 30/06/20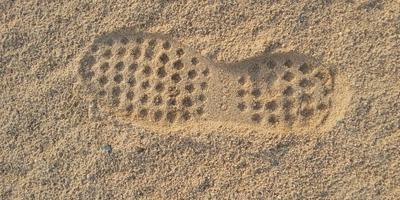 Cartaya
Huelva
Enjoy the spectacular views to the sea, golf courses and natural area staying at Fuerte El Rompido!
7 nights BB + 5 green fees from 466 pp