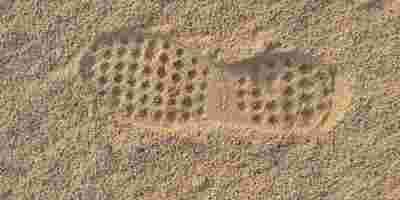 Motril
Granada
Playa Granada Club Resort is located in a privileged location: south of Granada, between the beach and the mountains, which will allow you to enjoy an intense day of sun on the beach.
7 nights AI + 4 green fees from 961 pp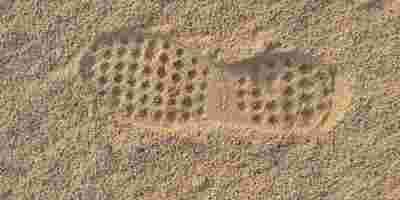 Granada
Granada
The capital of the former Nasrid kingdom, this venerable city preserves its urban atmosphere with picturesque areas. The Alhambra, one of the most fascinating monumental sites in the world, dominates the city.