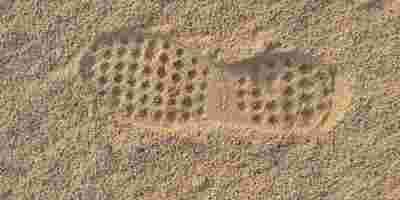 Mojácar
Almería
Visit Mojácar, a beautiful white town with a typical spanish atmosphere on the Coast of Almería
7 nights HB + 5 green fees with buggies from 852 pp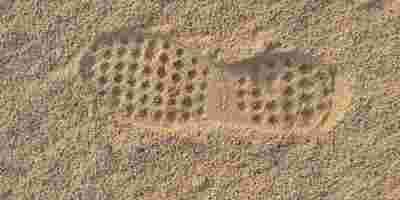 Cuevas del Almanzora
Almería
Enjoy this special package in a unique enviroment. Great for groups and families, not only for it's apartments and townhouses, but also for the wide range of activities they offer.
7 nights BB + unlimited golf with buggy 636 pp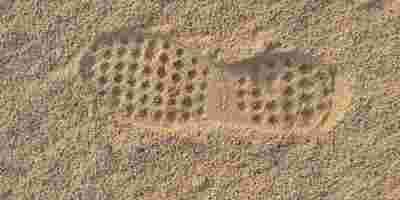 Envia
Almería
Located in the heart of the La Envía development, only 16 kilometres from Almería's city centre and with its own 18-hole golf course spanning 36 hectares, making the complex an impressive oasis.
7 nights BB + unlimited golf + from 615 pp