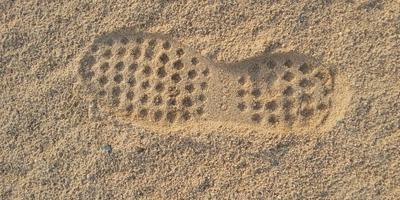 Isla Canela
Hotel Isla Canela Golf offers a peaceful, relaxed and friendly setting where you can enjoy all the activities available at Isla Canela.
7 nights HB + daily golf from 655 pp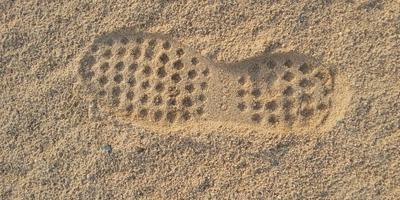 Isla Canela
On the beachfront of Isla Canela beach with views over the Atlantic Ocean or the Carreras river. Located in Ayamonte (Huelva), bordering the Portuguese Algarve across the Guadiana River.
7 nights HB + 5 green fees from 592 pp