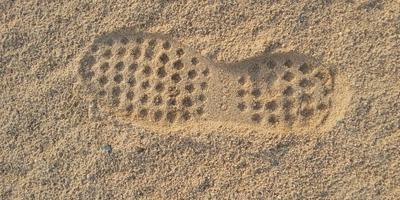 La Gomera
Located in the Island of La Gomera, it's the ideal place for those seeking a healthy and rejuvenating rest in a natural environment.
7 nights HB + 5 green fees + Ferry from 790 pp
Book before 30/09/19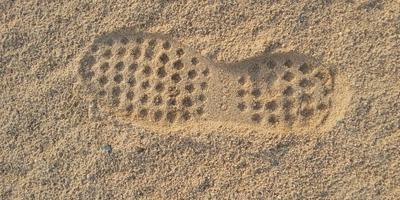 Playa de Las Américas
Accommodation comprising 44 superior rooms and 13 suites overlooking the Golf Las Américas course, Atlantic Ocean and La Gomera island.
7 nights BB + 3 dinners + unlimited golf with buggy + massage from 1185 pp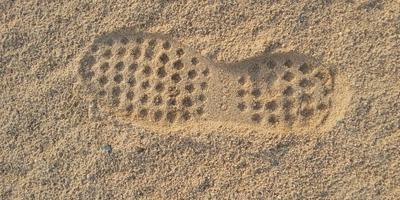 Tenerife
The Jardín Tropical Hotel is an amazing garden setting situated next to the best courses in Tenerife South.
7 nights BB + 5 green fees from 1123 pp