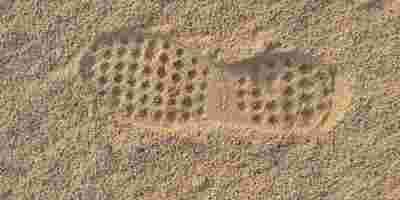 Logroño
La Rioja
A three-day enological and recreational experience in the Rioja capital, in a four-star hotel, modern and located in the cultural centre of Logroño.
5 nights BB + 3 green fees + tapas from 250 pp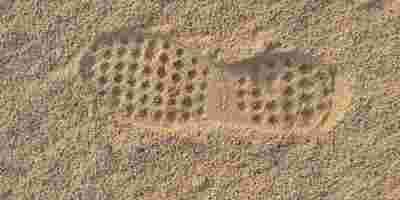 Alava
La Rioja
This hotel is set among vineyards in the very heart of the Rioja Alavesa region. It is the ideal place to learn more about the elaboration of Rioja wines and, of course, to try them combined with the region's excellent cuisine.
2 nights BB + 1 green fee from 106 pp